Description
Multimode RGBWA LED Mirror-Ball Lighting Effect
Professional multimode RGBWA LED mirror-ball lighting effect
Tightly-focused lenses project myriad multicolor beams (red/green/blue/white/amber/UV)
System can be operated via DMX console and optional IR remote control
Standalone operation for preprogrammed automated shows
Onboard sound-to-light mic module for creating light show from house music
Master/Slave function allows syncing multiple domes
Bracket enables use in ground, ceiling, wall or truss-mount applications
Strobe effect ranges from 0 – 20 Hz
Very-tight spotlight beam angles
3-Year Warranty Program*
Designed and engineered in Germany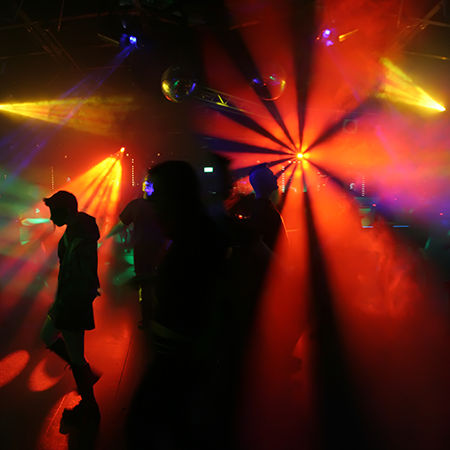 EUROLIGHT DIAMOND DOME DD610
The EUROLIGHT DIAMOND DOME DD610 is a professional multimode RGBWA UV LED mirror-ball effect light ideal for parties, special gigs, stages, in the club and in many other areas. The DD610 has real RGBWA UV LED system under the transparent diamond dome, which is composed of many narrow beam lenses and projects very sharp beams into the room. Shine bright like a diamond!
All features can be adjusted by the 4 buttons control panel with LED display and you choose between 4 different modes of operation: Auto mode, DMX 512, sound control or master/slave mode.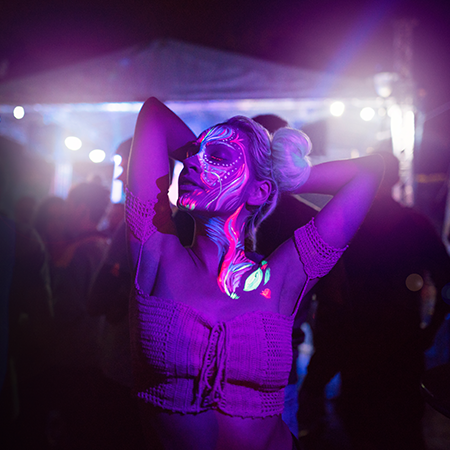 6 in 1
The EUROLIGHT DIAMOND DOME DD610 has six-in-one 12-Watt LED system that utilizes Red, Green, Blue, White, Amber, UV lights placed on a rotating arm with a 0-20hz strobe and 0-100% dimmer which will allow you to generate and create the most extreme effects.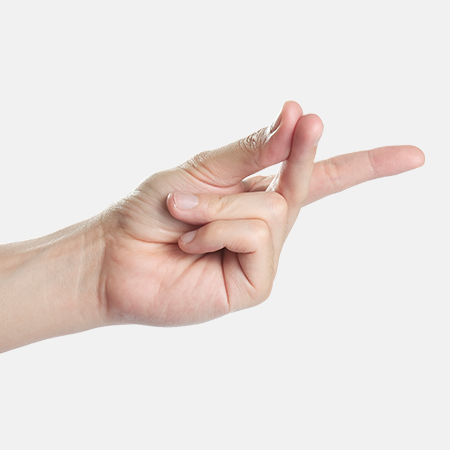 Easy to Use
The EUROLIGHT DIAMOND DOME DD610 can be easily operated in automatic mode with huge amount of preset shows; through integrated Sound-to-Light system generating automatic effect following music rhythm; in manual mode empowering you to create customized effects choosing among color, strobe, dimmer and sound sensitivity.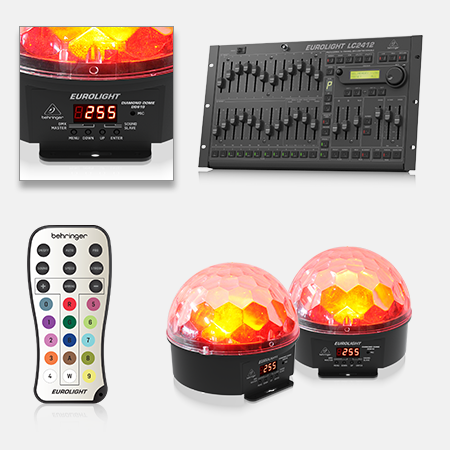 4 Different Controls
You can control EUROLIGHT DIAMOND DOME DD610 by DMX controller with DMX-512 4/10 preset function channels assignable to 512 channels or Master/Slave/Slave2 system or through the 4 buttons integrated control panel with LED display or infrared remote control (not included).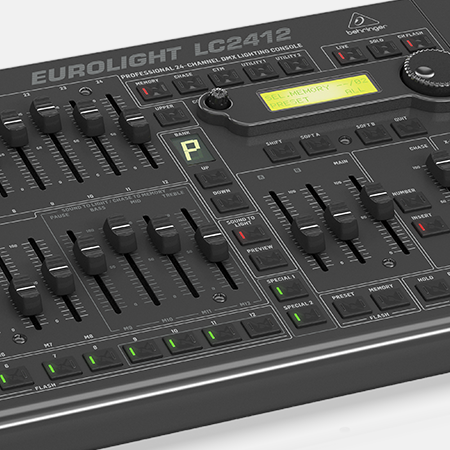 What is DMX?
The EUROLIGHT DIAMOND DOME DD610 can be operated by lighting control signals based on the DMX standard, which is a protocol developed to overcome the inconsistencies in non-standardized or proprietary lighting systems. Fully compatible with the incredible EUROLIGHT LC2412 and LC2412V2 (not included), next generation EUROLIGHT DMX controllers (not included) and any DMX official controller devices (not included).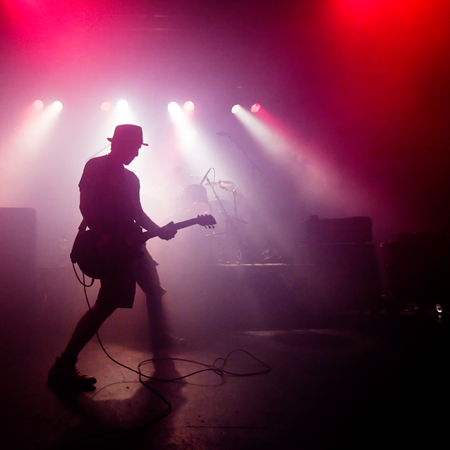 Smart Construction Design
EUROLIGHT DIAMOND DOME DD610 features light but resistant construction, with a chassis designed to ensure ventilation and integrated mounting tabs for ceiling or wall mounting.
See your local Behringer dealer about the ultra-affordable DD610 or place your order online today – and take your stage lighting to the next level!
Please follow and like us: