Description
THE ZOOM G11
MULTI-EFFECTS PROCESSOR FOR GUITARISTS
THIS ONE'S FOR THE CREATORS
At Zoom, we've been designing Multi-Effects for guitar players for over 30 years. The G11 represents the culmination of our engineering and passion.
LET YOUR CREATIVITY SOAR
Our best engineers took the tonal qualities of the greatest amps in history, combined them, and crafted all new amp models designed to give you new palettes of tone, to take your creativity to a whole new level.
Krampus
Combines the brightness of an 80's British amp, with the solid low range of a modern high gain amp.
Redloom
Merges the simple tone of early guitar amps with the rich overtones of a 60's tube amp, perfect for rhythm guitar.
Velvet
Provides a smooth character that balances the dynamic response between the wound and plain strings, enabling you to play both lead and rhythm without switching amp channels.
Muddy
Delivers a vintage amp sound perfect for gritty Blues.
7 Heaven
Combines a very tight low end with expanded dynamic response, perfect for 7 and 8 string guitars.
Pollex
With extreme drop-tuning, this amp is designed for slap-playing or the heavy-metal sound of Djent.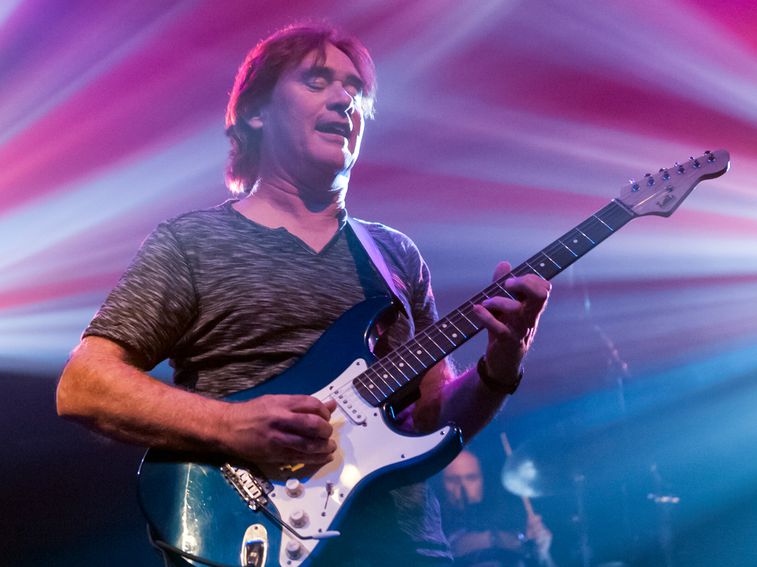 "The G11 with its amplifier models and unique effects is a guitar player's dream for home recording. The stereo outputs interface perfectly with my home recording rig and provide so many more creative sound options."
Carl Verheyen
Guitarist | Super Tramp | LA Session Musician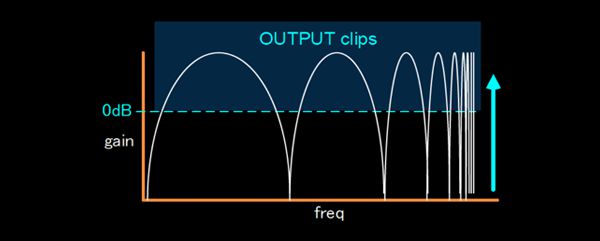 Razor Drive
Razor Drive uses comb filtering to control the sound saturation by boosting the filter and therefore distortion, at each frequency point of resonance. This processing creates a new distortion never before heard.
LISTEN UP!
Razor Drive Samples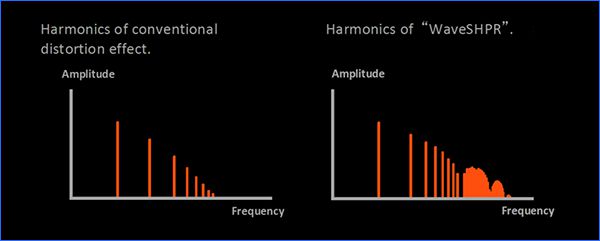 Wave Shaper
Wave Shaper applies a new original algorithm to shape the waveform and create a unique sound extremely rich in harmonics.
LISTEN UP!
Wave Shaper Samples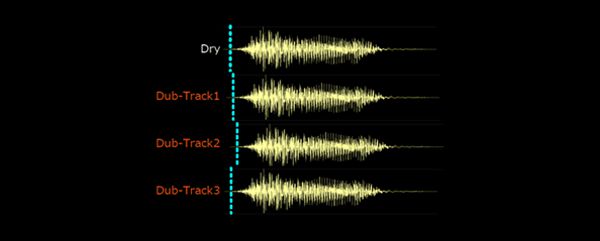 PolyShift
PolyShift adds subtle sound variances over a two-octave range to deliver a modern pitch shifting effect.
Geminos
Geminos is a real-time doubling effect that adds thickness and width by triple overdubbing the original dry signal. This reproduces a random organic texture when playing chords and powerful sustain for solos.
LISTEN UP!
PolyShift Samples
Geminos Samples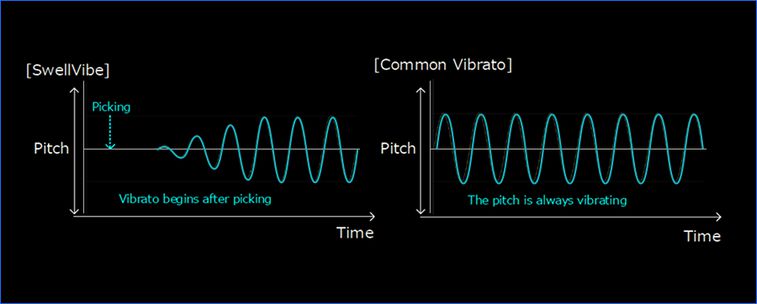 SwellVibe
SwellVibe, unlike any standard vibrato that starts modulating the signal from the start, applies pitch modulation with a time lag affecting only the sustain of your sound. It inspires unconventional ways for playing ambient pads.
WHAT'S IN THE BOX
G11 Multi-Effects Guitar Processor
Zoom AD-19 Power Adaptor
Quick Start Guide
Related