Description
Accelerated creativity, intelligent production
UF8 is SSL's latest studio controller, designed for today's DAW-based production workflows and ultrafast turn-around times. An expandable 8-channel advanced DAW controller, UF8 connects engineers, producers and artists directly to the creative process, offering absolute command of their workflow and significantly accelerating the speed of audio production and content creation.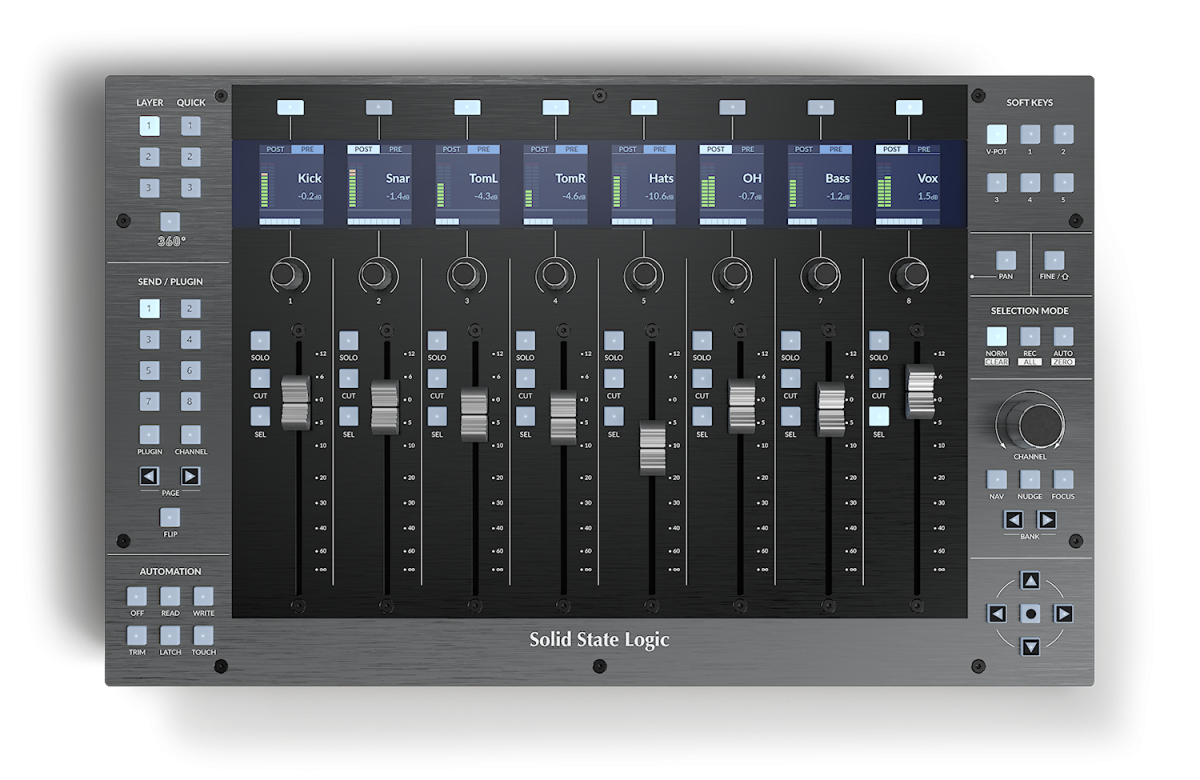 UF8 is the culmination of SSL's 40+ year legacy of mastering production workflows and studio ergonomics built into generations of classic SSL consoles. This depth of understanding of studio production, combined with decades of engineering excellence, delivers a premium finish tactile USB controller that distills SSL workflow and quality.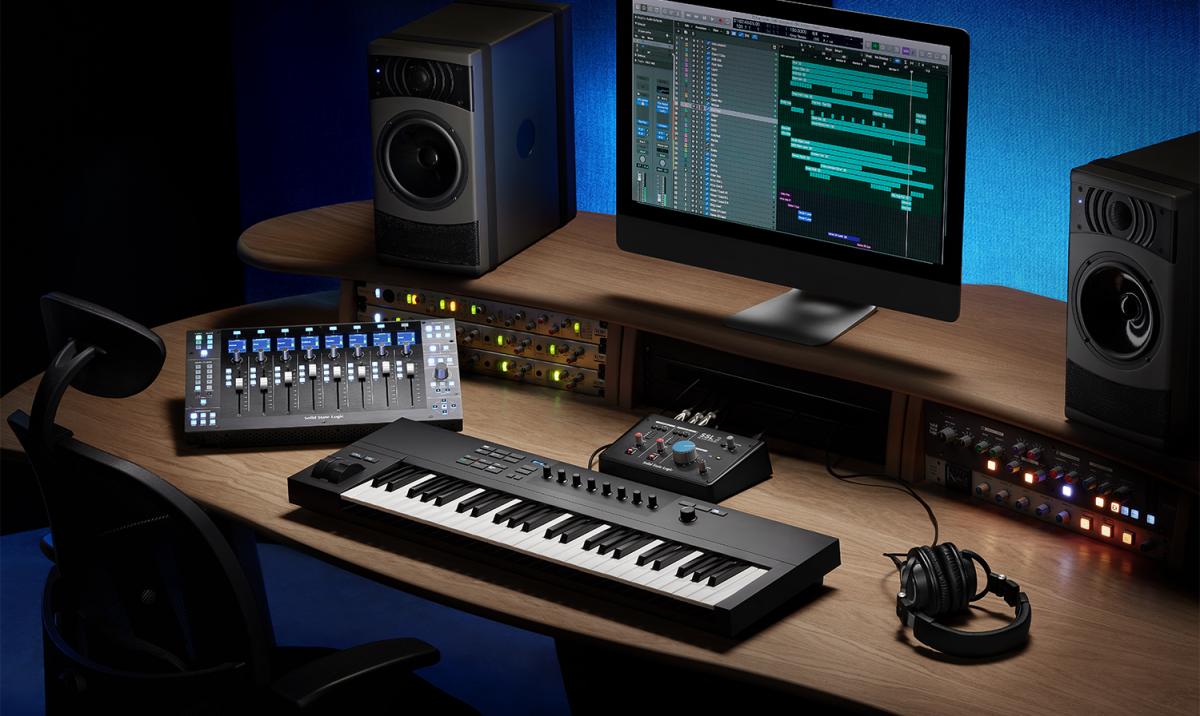 Music Creation & Production
With UF8 at the heart of your studio setup, you can effortlessly navigate through large sessions and focus on the music, instead of the mouse. Hi-res displays with constant visual feedback and intuitive layout of controls allow you to stay creative for longer.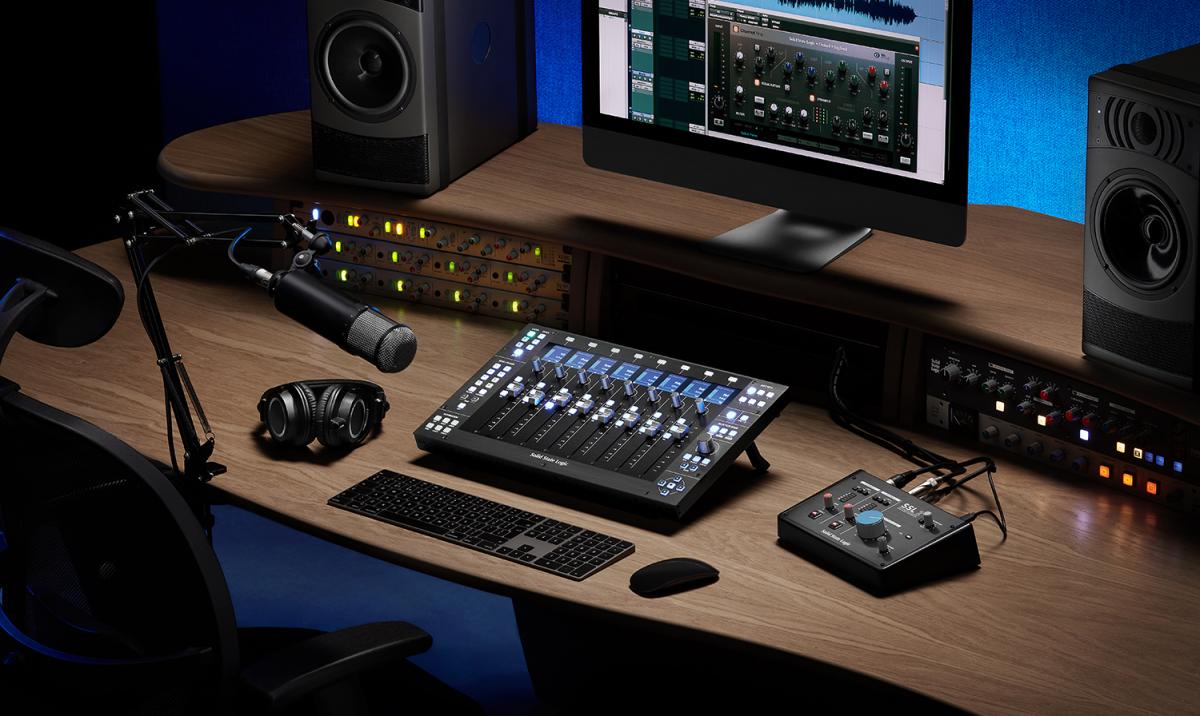 Content Creation & Webcasting
Whether you need to solo tracks quickly or access your most used editing functions from the touch of a button, UF8 will help you create more engaging content for your audiences, faster and more efficiently.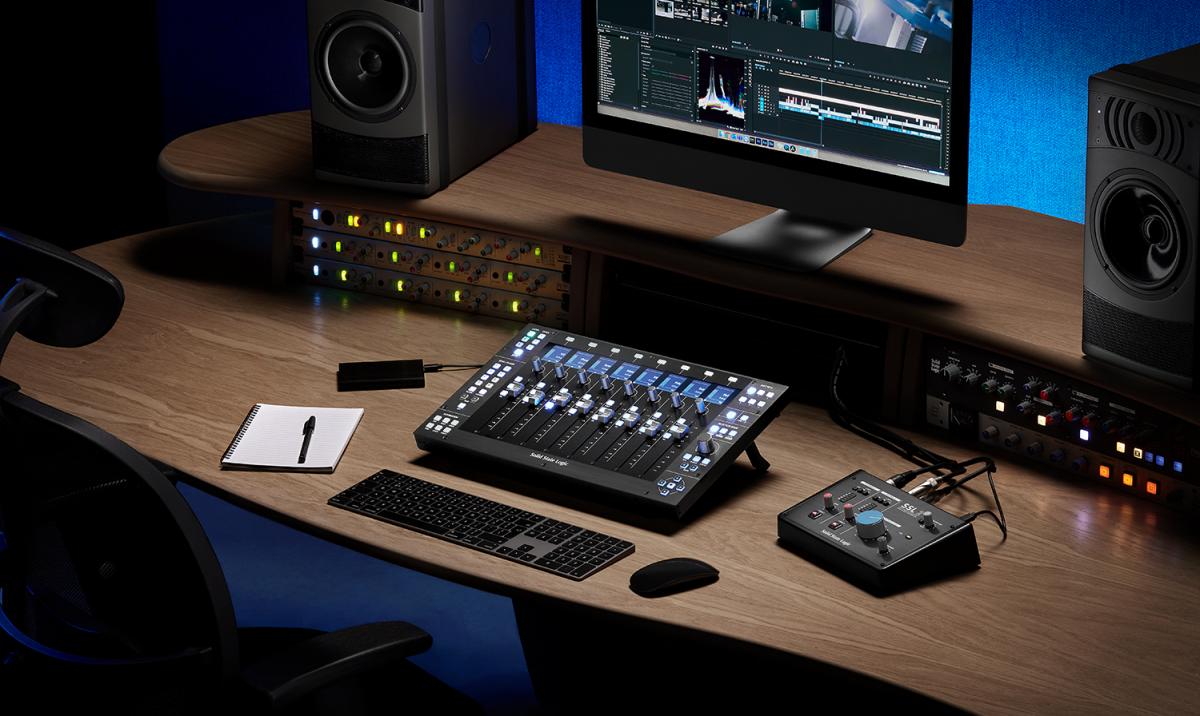 Post-Production
UF8 is perfect for finessing your dialogue automation rides and assigning all your essential session shortcuts to the user-keys for enhanced productivity, tailored to suit your post workflow.
Music Mixing
Put some feel back into your mixing with UF8's 100 mm high-quality motorised faders, perfect for balancing multiple tracks at once or riding your reverb sends. Scale your system up to 32 faders (4 UF8s), for the full SSL mix experience.
Music & Audio Production 04/02/21
OXFORD ENGLAND, 4th Feb 2021 – The culmination of 40 years of mastering studio ergonomics experience, the new Solid State Logic UF8 controller delivers a new level of user focused design; insightful displays, intelligent fader and control access and function, multiple stand angles for user defined placement, and a production workflow enhancing control layout. The high-spec touch sensitive faders, encoders, and high-resolution colour displays, compliment the premium build quality that belie this new price point for an SSL controller.
Expandable to a 32 channel control surface with integration for all major DAW platforms, UF8 is ideally suited to music creation, production and mixing, post production and webcasting. The new SSL 360° control software manages multi-controller configurations, customised user keys, and DAW switching across multiple layers, allowing for seamless switching between numerous sessions.
Andy Jackson, SSL Studio Product Manager, comments "UF8 is an obvious next step in SSL's development in ergonomically designed studio tools for todays' mixers, producers and creators. The layout and build quality are all about our fixation with 'human engineering'; creating products that keep you in the creative zone with high-speed access to every fader or control, without operator fatigue or discomfort."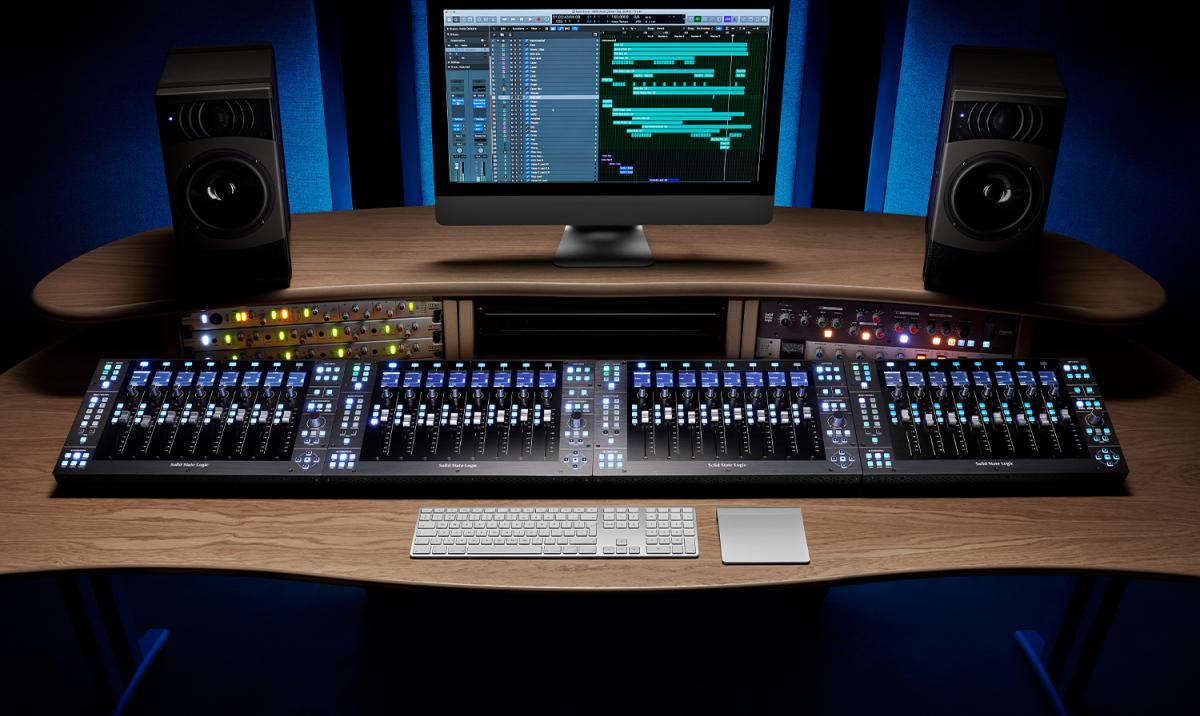 UF8 Features:
High-Quality 100 mm Touch Sensitive Faders
High-Resolution Colour Displays
8 Endless Rotary Encoders
Custom Workflows
Intelligent Multi-Purpose CHANNEL Encoder
Mouse Scroll Emulation
Integrates With All Major DAWs
Switch Control Between 3 Simultaneously Connected DAWs
Powered by the SSL 360° Mac/PC Application
Expandable System
Includes SSL Native Vocalstrip 2 & Drumstrip plug-ins