Description
THE V6 VOCAL PROCESSOR
UNLEASH YOUR VOICES
Packed with professional vocal effects, built-in looper, and our new Formant Pedal, no matter what style you sing the V6 will take your music to the next level.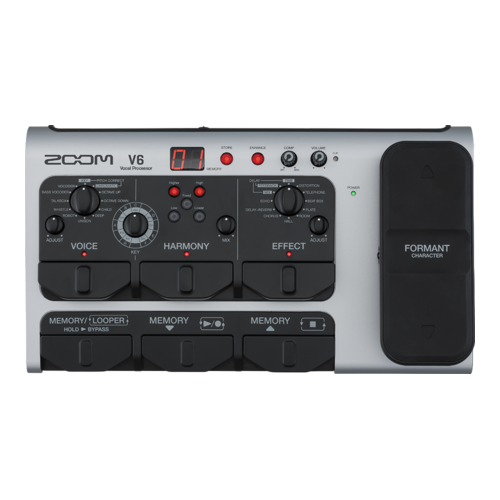 V6
Vocal Processor
V6 offers over 20 studio-grade effects
Simultaneously use up to three effects from the Voice, Harmony and Effect sections
Includes highly directional SGV-6 shotgun microphone for enhanced noise suppression
Formant Shift pedal for dynamically filtering vocals in real time
Looper for recording up to 3:30 of CD-quality audio with seamless start and end times
50 preset patches created by professional vocalists and audio engineers
50 memory locations for storing user-created patches
Built-in compressor for optimizing input signal levels
Built-in Enhancer for optimizing input signal frequencies via equalization and de-essing
USB 2.0 audio interface capable of recording up to 16bit/41kHz
USB port for firmware updates, power and audio recording
Line output for connecting to external mixing consoles
Headphone output with dedicated volume control
Control input for external expression pedal
Runs on four AA batteries, with alkaline battery life of XX hours
Included AC adapter
Optional expression pedal offers advanced control over effects parameters
COMMAND YOUR PERFORMANCE
Perfect for live performance, you can easily activate effects and quickly recall your favorite settings.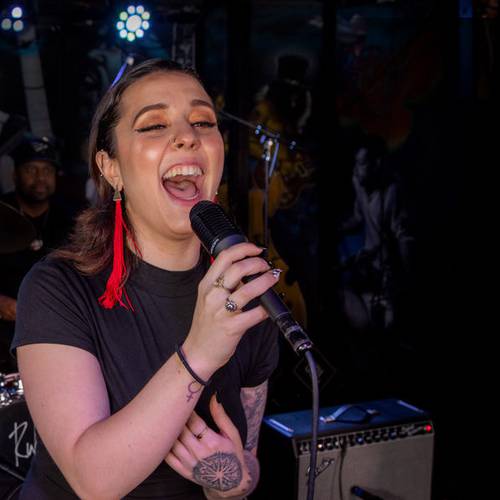 STEP TO ADD FLAVOR
The V6 is the only vocal processor to use an expression pedal for shifting the formant of your voice. The formant pedal can provide radical changes in vocal characteristics without changing the pitch, delivering an unprecedented level of creativity and exploration.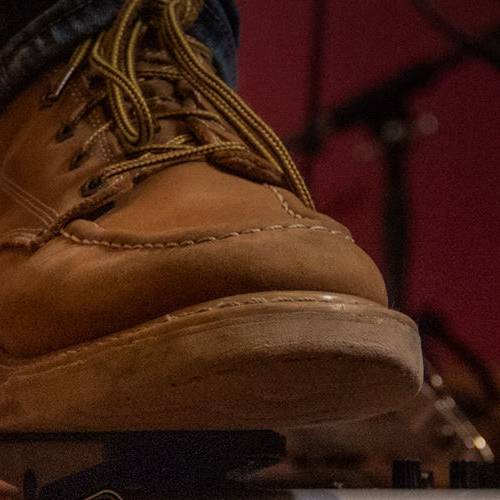 PLENTY OF PRELOADED PATCHES
With 40 preloaded patches there are plenty of great sounds to choose from right out of the box. Or experiment and create and save your own.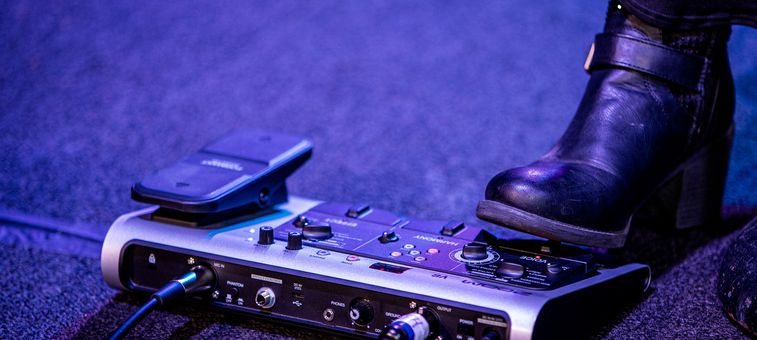 A MIC DESIGNED JUST FOR YOU
An important component of the V6 is Zoom's innovative SGV-6 mic. The SGV-6 is designed to isolate your voice by suppressing sounds from other instruments on stage. The mic's vocal isolation enables the V6 to process your voice with unmatched accuracy.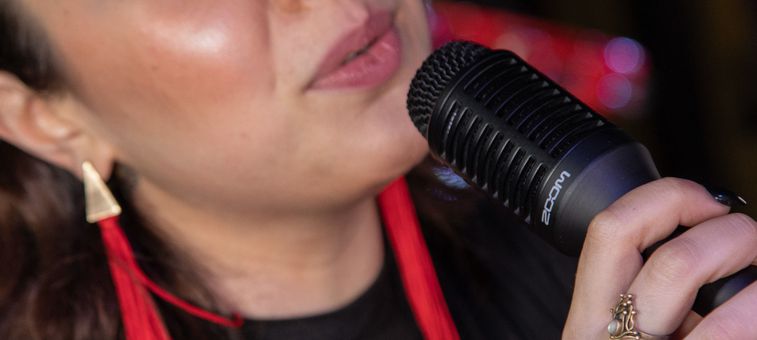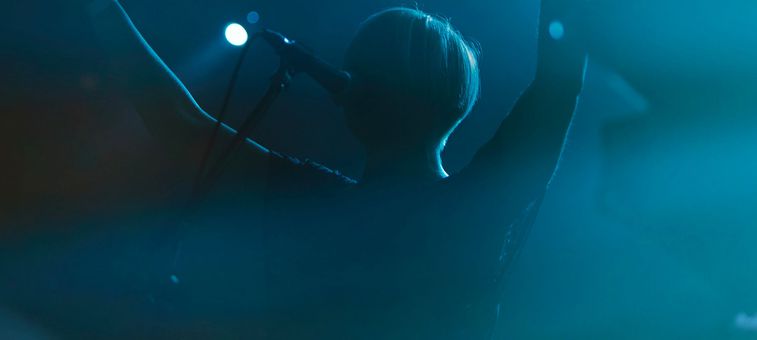 TAKE YOUR EDM FROM THE STUDIO TO THE CLUB
KEY PITCH CORRECT
Select the key of your song and the V6 will process your voice to the nearest pitch within the key. Using the ADJUST knob you can determine how fast the processing is executed to obtain a softer or harsher correction to your original voice.
CHROMATIC PITCH CORRECT
The V6 will shift your voice to the nearest chromatic pitch.